Decorations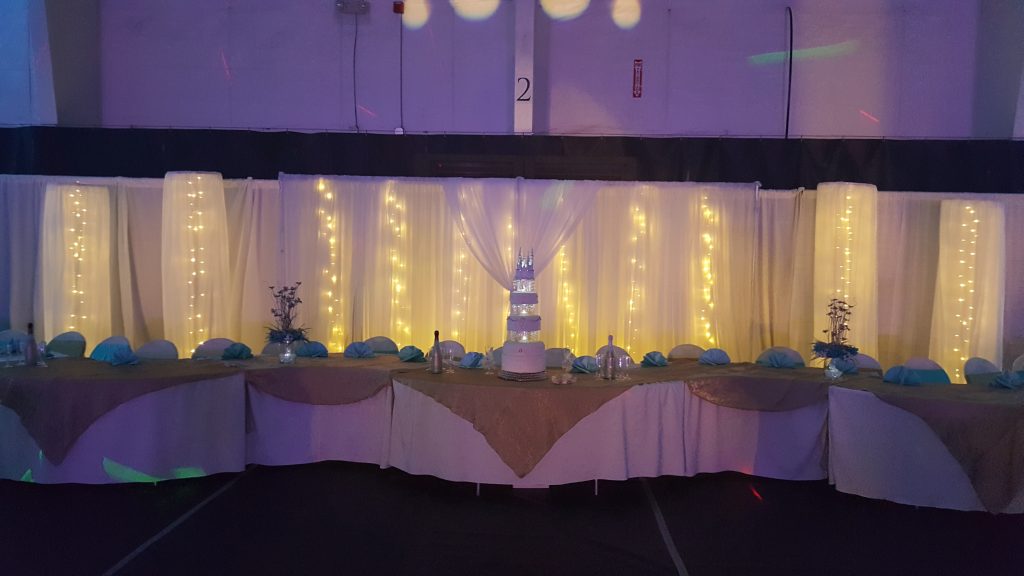 No event is complete without some flair to make it truly unique. That's where Howlin' Coyote Productions' decorative prowess truly shines. Not only do we have thousands of ready to go solutions to make your event stand out, we also create completely custom solutions for a truly spectacular experience.
We provide custom lighting solutions to set the mood for your party. We have the classic red carpet with brass stanchions and red velvet ropes to line the entrance to your event, giving your guests the true "red carpet" experience. Take a look at our list of decorative items:
Have an idea that you don't see above? Contact Us via phone or email and let us know what it is. We pride ourselves on being able to meet even the most demanding of expectations. If we don't have your idea for a decoration for your event, we will make it and make it well.