It's All About You!
Howlin' Coyote Productions has been creating great events since 2002.  We have always kept our focus on our clients and providing an event that you and your guests will never forget. Read more about how Howlin' Coyote Productions can make your event idea into an event reality with a great atmosphere, a fun staff, and a lasting impression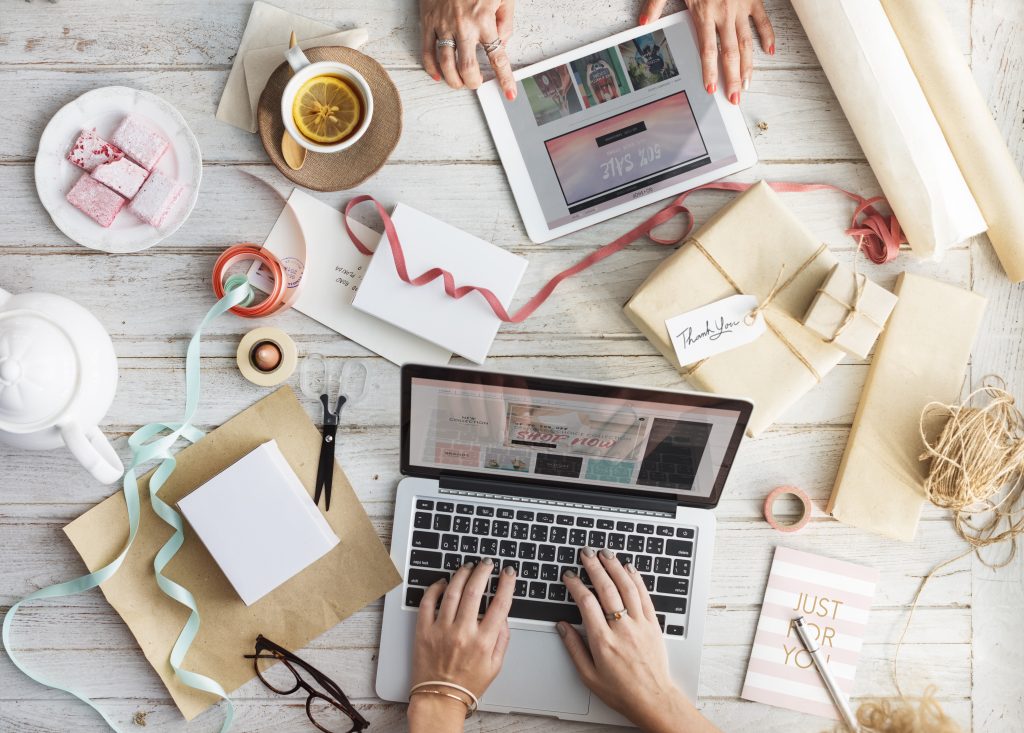 Portfolio
Want to see just how great your event could be? Head to our Portfolio page to take a look at some of the many ways we have brought our clients' dreams to life! We are constantly adding new pictures of events as they happen so that prospective clients can see just how special their event can be.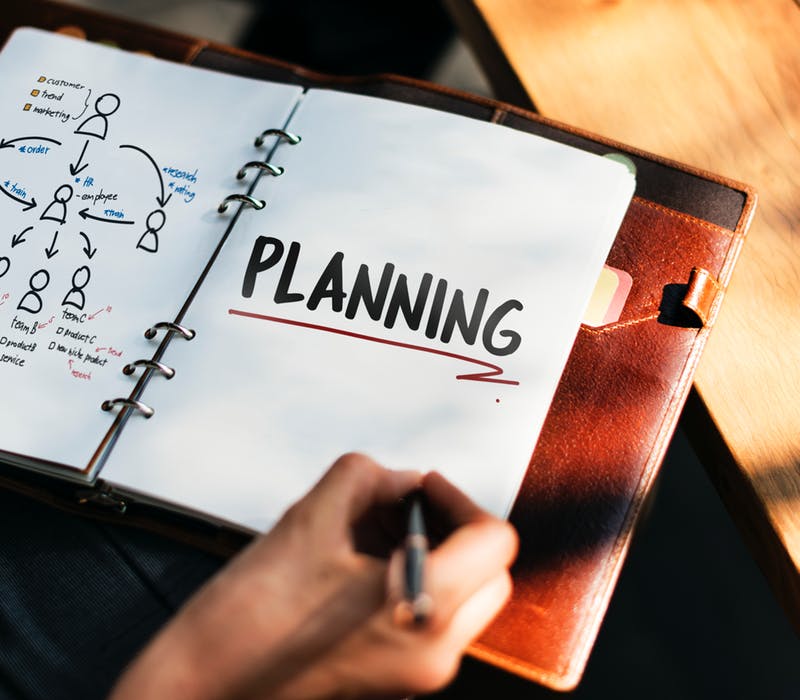 What Our Clients Are Saying
We can tell you how great our events are all day long but wouldn't you rather hear from our actual clients? Here are some testimonials from past clients who were completely satisfied with their experience with Howlin' Coyote Productions. And like they say, past performance is a great indicator of future results so let us turn your future event into something truly special.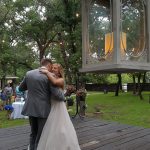 "Thank you so much for being a part of our special day. Ya'll are amazing people and provide an amazing service. We really appreciate everything you did to make the wedding work."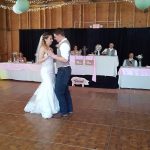 "David & Audra,
From as far back as I can remember you both have been in my life, supporting and helping me become the best I could be. It only seemed right to have to be in my wedding and make my day and the event the very best. You both are some of the greatest role models and I will always look up to you guys. Thank you for all the hard work and love you put into this wedding.``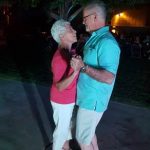 "Wow! What a Night!!! Since our 25th was kind of a bust, the 30th just HAD to be special! And I wasn't going to cook!!! Well! It was better than I expected and we continue to get rave reviews about the music, the food, the laughter and the friendships – both old & new! Thank you for making this wonderful event so incredibly special!!! Why Mike & my marriage is absolutely WONDERFUL, what a great way to share it! Thank you again!!! P.S. Put us in for the 50th!!!``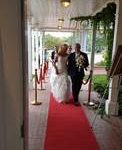 "Audra & David, Thanks for the great work you did! Based on my experience at Lovelace Women's Hospital events, I always thought you were the best, but now I know you are! We received lots of great comments on the music mix and auctioneer (yay David)! Thanks again for your professionalism, advice and just great service! It was so appreciated.``
Get In Touch With Us
Have questions for us? Head to our Contact Us page to call or email us to set up an appointment to discuss your event ideas.