Rentals
How does Howlin' Coyote Productions create such amazing events? There's our dedicated and motivated team members, there's the expertise of our event planners, and then of course there's the huge variety of products that we have available for rent. Take a look at our complete list of items available for rent by clicking the link below: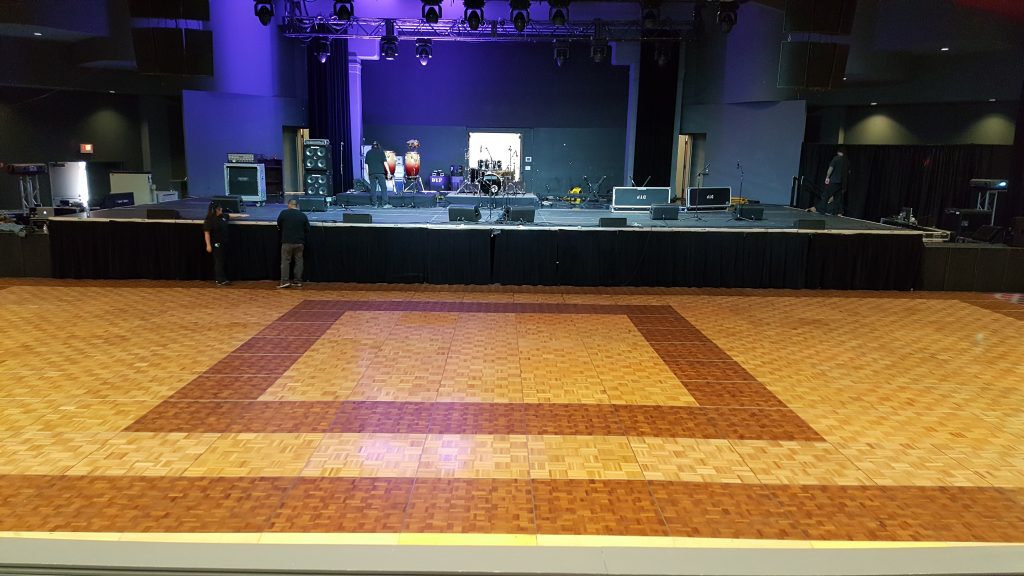 Didn't see the item you wanted in that list? That's not a problem, Howlin' Coyote will either find the item you want for your event or we will create a completely custom made solution that you can't help but to fall in love with. We are an incredibly flexible firm and we will do everything in our power to supply the perfect items for your event.
Head over to the Contact Us page and call or email us to learn more about the items we have available for rent. Or ask us about a completely original idea you have and we will tell you what it will take to make that dream a reality.