Staffing
Howlin' Coyote Productions throws events of any size, large or small. One way we are able to facilitate such a wide variety of our events is our staffing ability. We hire only the best event staff; individuals who are polite, motivated, and dedicated to making your party run smoothly. You won't find any lazy event staff here!
From bartenders to waiters to valets to event cleanup crews, we provide for all your event staffing needs, large or small. Our team members will make it their priority to make sure your guests are attended to in a respectful and professional manner. Plus, our staff thinks quickly on their feet so if an issue arises at your event our staff will quickly and discretely come up with a solution to get things back on track.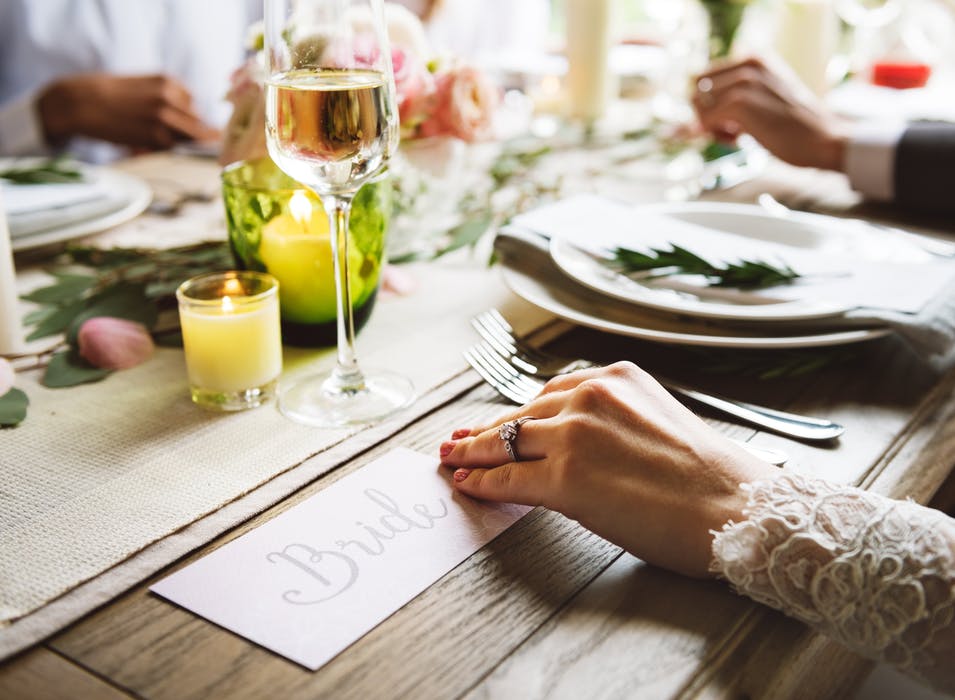 Contact Us by phone or email to ask us about our event staffing solutions. No job is too big or too small; we will have the top tier individuals that your event needs to stand out.